---
---
Hello & Welcome
I am so glad you're here
I have a new website!
Please check the link to my new website below
NEW website link
.
.
Below is my services information for
Yoga and Yoga Mindset Coaching
---
Yoga Mindset Coaching
---
Yoga Mindset Coaching helps people to clearly understand their own thoughts, feelings, beliefs, and behaviors through the integration of modern psychology and classical yoga.

In our sessions, I offer you perspective and tools to help you anchor in your own calm, steady center of consciousness so you can make healthy, life-affirming choices.

I also emphasize the importance of the mind-body connection, so I will help you tend to discomforts, disturbances, or imbalances in your body, as well as your energy levels.
Yoga Mindset Coaching is the integration of classical Yoga Psychology and Parts Work (by Tom Holmes); Internal Family Systems therapy (by Dick Swartz).

Karina Mirsky created this coaching process from her background in Yoga, Business, and Psychotherapy.
If you are interested in scheduling a YMC session, please contact me below
---
---
Yoga
---
I am a 200hr certified Yoga Teacher for Hatha Yoga and ParaYoga through the school of Sangha Yoga Institute in Kalamazoo, MI. Taught by my mentor Karina Mirsky
Currently, I am not teaching public classes
However, I am open for one-on-one sessions

See "Schedule a session" above to book an appointment with me
All YMC sessions have the opportunity to have a Yoga sequence personalized to your needs
---
---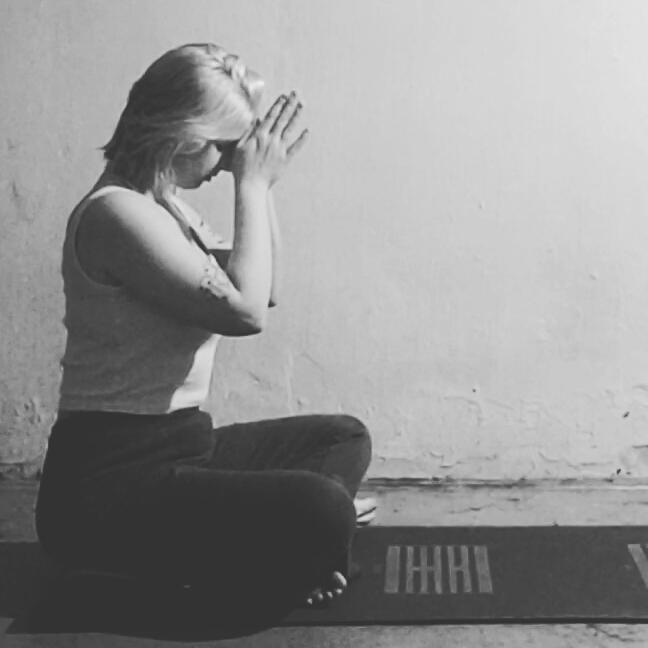 ---