---
---
Hello & Welcome
I am so glad you're here
I have many offerings
Scroll down to see the ways that I can help you!
---
Yoga Mindset Coaching
---
Yoga Mindset Coaching helps people to clearly understand their own thoughts, feelings, beliefs, and behaviors through the integration of modern psychology and classical yoga.

In our sessions, I offer you perspective and tools to help you anchor in your own calm, steady center of consciousness so you can make healthy, life-affirming choices.

I also emphasize the importance of the mind-body connection, so I will help you tend to discomforts, disturbances, or imbalances in your body, as well as your energy levels.
Yoga Mindset Coaching is the integration of classical Yoga Psychology and Parts Work (by Tom Holmes); Internal Family Systems therapy (by Dick Swartz).

Karina Mirsky created this coaching process from her background in Yoga, Business, and Psychotherapy.
If you are interested in scheduling a YMC session, please contact me below
---
---
Yoga
---
I am a 200hr certified Yoga Teacher for Hatha Yoga and ParaYoga through the school of Sangha Yoga Institute in Kalamazoo, MI. Taught by my mentor Karina Mirsky
Currently, I am not teaching public classes
However, I am open for one-on-one sessions

See "Schedule a session" above to book an appointment with me
All YMC sessions have the opportunity to have a Yoga sequence personalized to your needs
---
Self-care & Wellness
---
I offer a variety of handmade
Self-care & Wellness products
The beloved
Orangemary FrankinMage sugar scrub
is finally here!!
SOLD OUT - MORE COMING IN JAN
Local orders can be delivered, please just ask
Shipping available by request
Email or Message me to order!
(see below)
Pricing:
8 oz jar - - $12
.
16 oz jar - - $20

. . . . . . . . . . . . . . . . . . . . . . . . . . . . . .
With all your support,
soon to come new website with reviews & ordering directly from the site.
Please bear with me as i grow my one-person business
---
Event Planning & Coordination
---
I have experience in coordinating multiple weddings and planning events.
Please contact me if you have an event
you are in need of planning and/or coordinating
---
---
About me & my company
Hello! My name is Anneliese
& I am the sole proprietor of Perception Check Co.
Thank you for being here & supporting my small business,
I truly appreciate it.

I suffered a brain injury in the beginning of '17, that is what started
my deep dive into the world of Yoga. After I became certified
as a Yoga teacher in '19, I started PCC & then my brother,
my best friend, passed unexpectedly at the same time.

I am, as he was, an avid Dungeons & Dragons player
so naming my business 'Perception Check' felt true to my nature
as a gamer, a human, an astrologer, & a Yogi.
My business is rooted in traditions to cultivate awareness & offer true, clear perceptions. All my products & services are offered for & with happiness, Self-care & wellbeing.

I hold space that you come for the curiosity and stay for the new perceptions with me.
---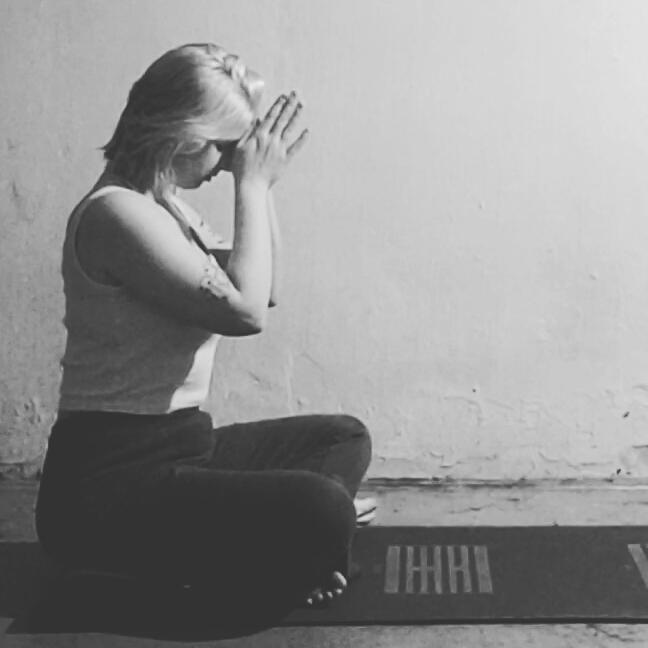 ---